COVID-19 update: Delivery times back to normal. Click for details.
Ready to ship
From Sydney (AU)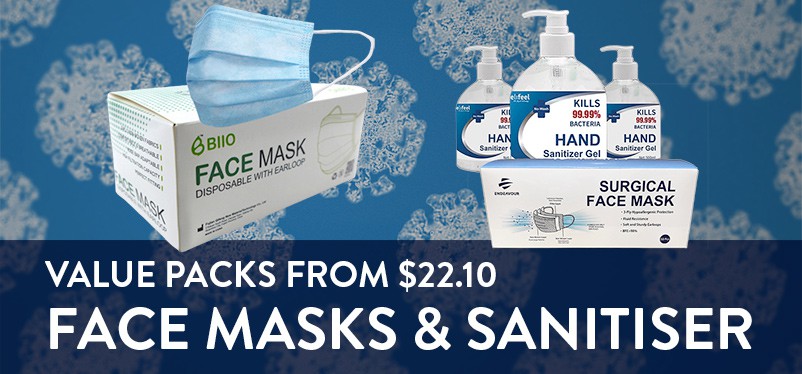 Description
Michael wears a yellow T-shirt, a pair of jeans, a grey hoodie and blue yellow sneakers.
Additionally, he comes with his own hair brush.
This 23 cm doll is made of high-quality vinyl, movable joints and lifelike glass eyes.
Product Details
Material type
High-Quality Vinyl And Lifelike Glass Eyes
Parent Product
0519659643662
Product Reviews