COVID-19 update: Delivery times back to normal. Click for details.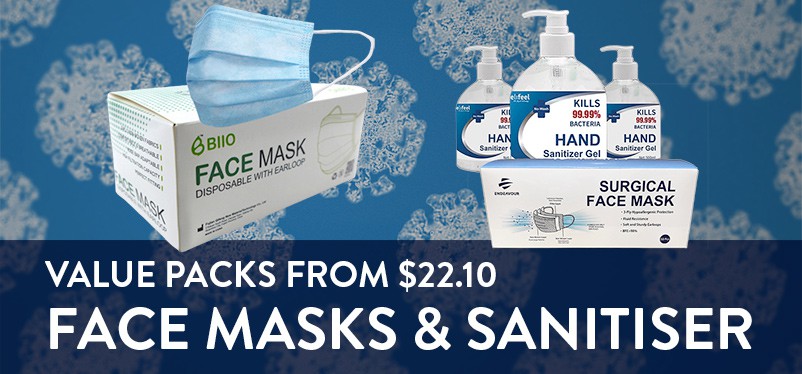 Description
Chloe has red hair and green eyes.
Chloe wears a one-piece dress with ruffles' skirt and a grey jacket with pink ballet flats.
Additionally, she comes with her own hair brush.
This 23 cm doll is made of high-quality vinyl, movable joints and lifelike glass eyes.
Product Details
Material type
High-Quality Vinyl And Lifelike Glass Eyes
Parent Product
0519659643662
Product Reviews